A Brand For Everyone
Buddies™ Understands Cannabis Craftsmanship
Buddies™ is a West Coast Cannabis Brand rooted to the core elements of cannabis. With over 20 years of experience in cultivation and processing, Buddies™ understands the craftsmanship that's pushed the evolution of our industry to what we all know it to be today.
Buddies™ is a brand you can always rely on to
represent a genuine cannabis experience.
Let our decades of knowledge be the comfort in
your selection of a cannabis brand.
Bake With Buddies™

Frozen Fresh At Harvest
Full spectrum cannabis extract made from cannabis frozen fresh at harvest. 100% live resin carts available in PAX Pods, 510 cartridges, and drippers. No distillate, additives, or cutting agents.
Family, Friends, Buddies™
For The Connoisseur In All Of Us
It's great when a company cares enough about its product to want to handle it the right way, here at Buddies Brand™ we do just that and strive to become your brand of choice..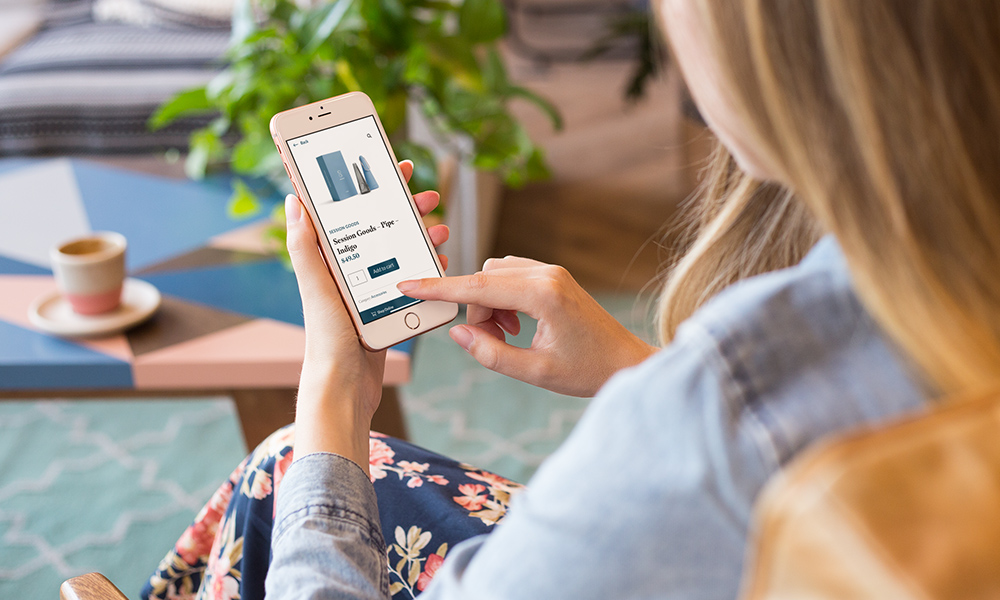 Shop online
Order seamlessly right from your phone in minutes while in transit, pick up your order moments after from our pickup counter.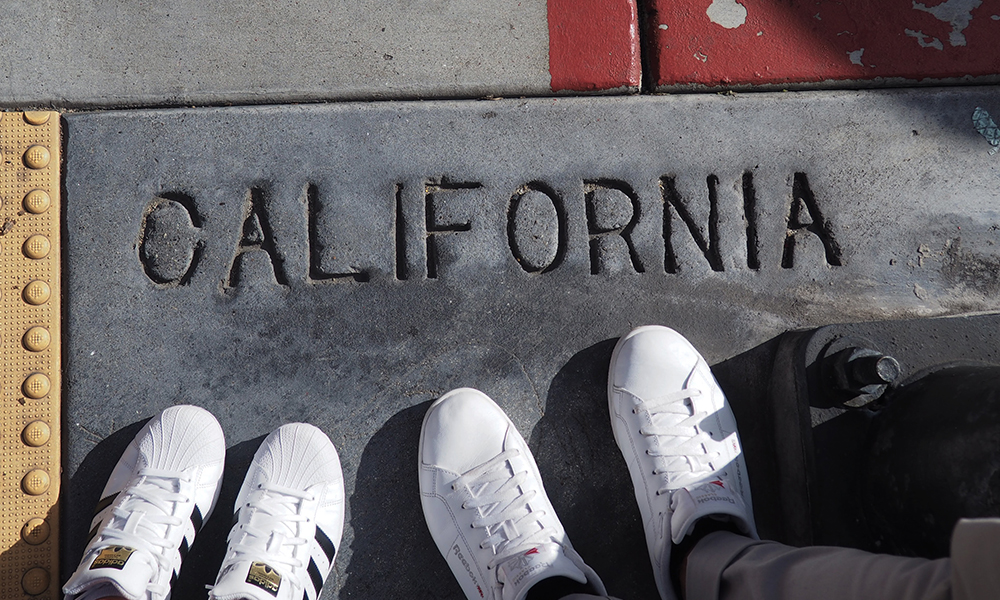 See us in store
Find our San Francisco dispensary conveniently located on the corner of California St and Hyde St in Nob Hill.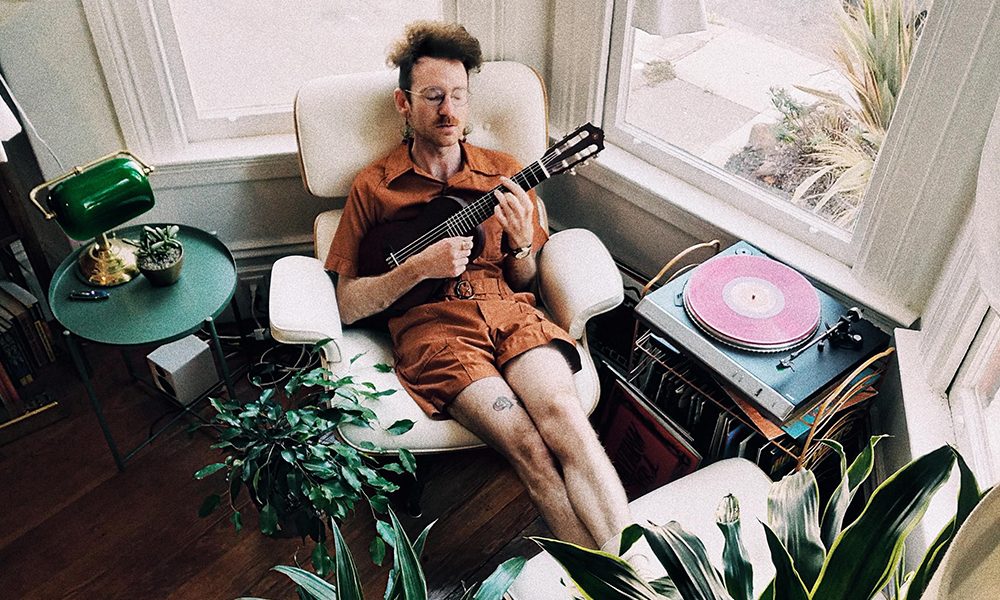 Enjoy yourself
We're all exploring this new era of cannabis together. Try new things, provide great feedback and enjoy yourself. 
California Street Cannabis Dispensary is proud to bring you a state of the art online ordering system. Order online right from your phone in just minutes. Buddies™ can be found on our menu where it's easy to order for pickup or delivery.