Introducing
Purple City Genetics
Purple City Genetics is a cannabis collective founded in

 Oakland.

 

Since 2008, we've built a loyal, international following by shaping market tastes and consistently producing exceptional seed and clone stock for cultivators. Our platinum-standard cultivars are a staple of California cannabis culture.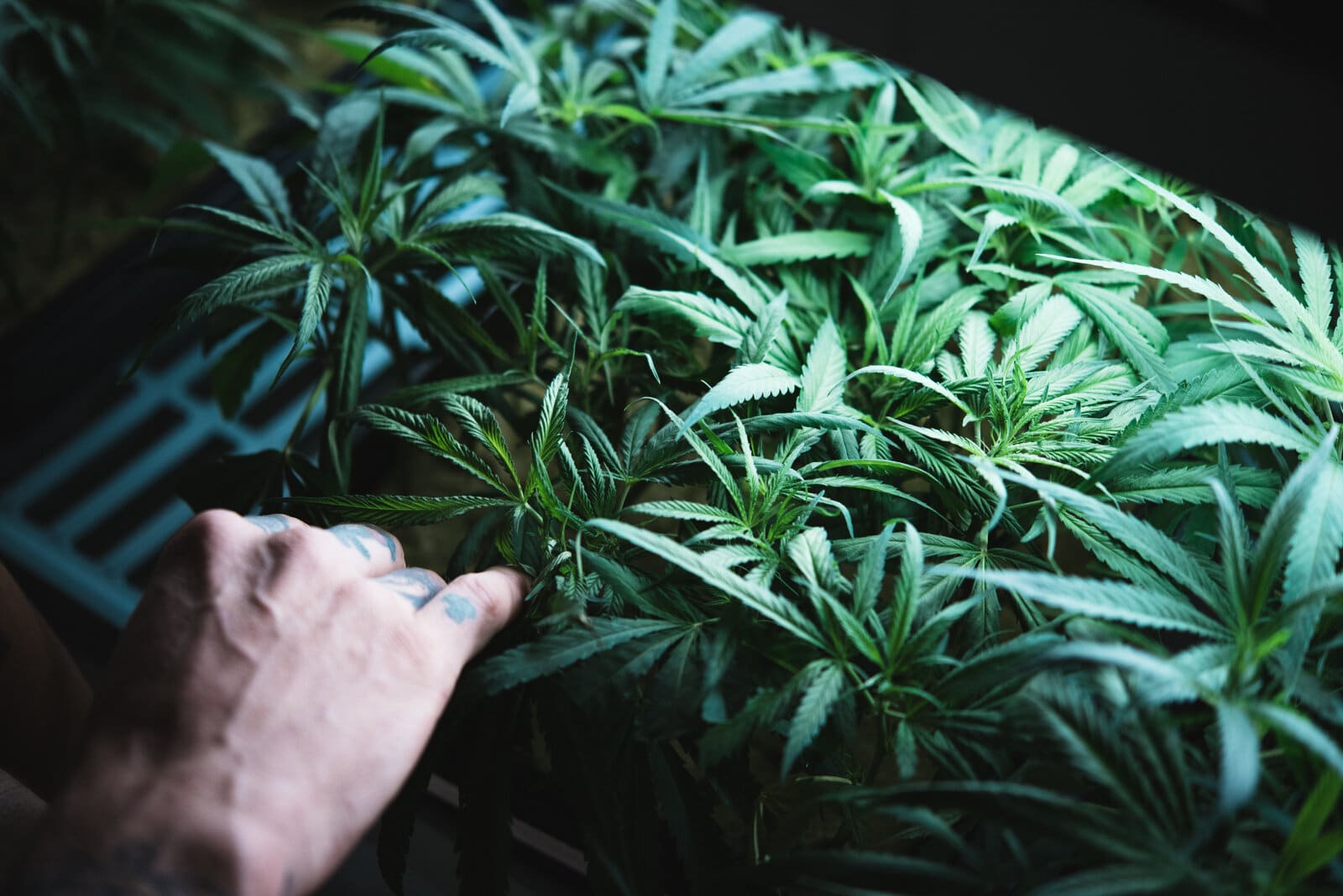 For the past 5 years, we've focused on developing a diverse selection of phenotypes, specifically chosen for broadacre production. We select our Feminized and Autoflower for essential agronomic traits, like: high THC, large yield, fast finish and ease of processing while emphasizing the taste preferences of California's competitive market.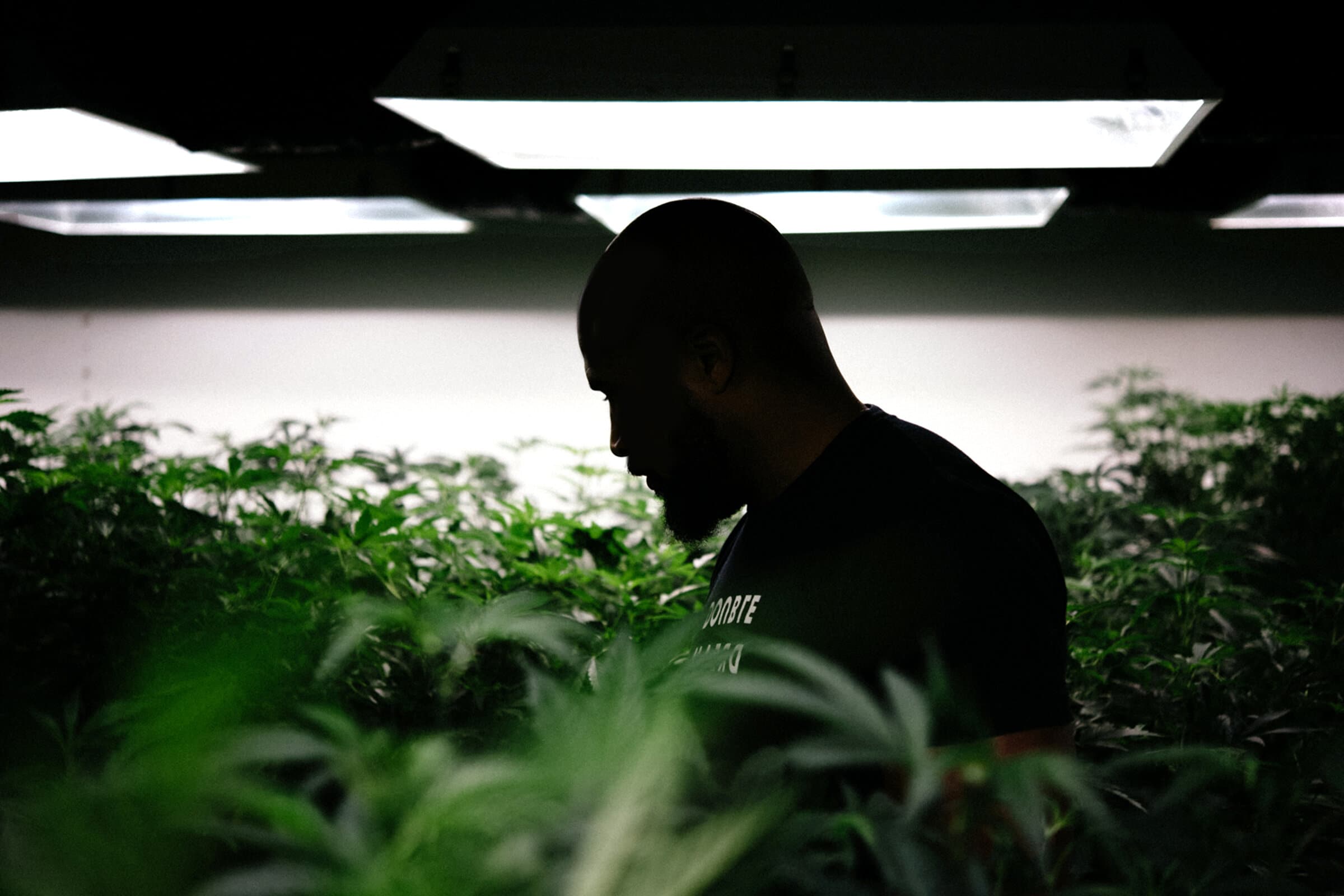 Purple City Genetics has built our reputation on cutting clones for farmers across the state of California. We bring a wide range of cultivars to market by carefully mixing well-defined, stabilized cannabis genetics with emerging lines to create an exceptional genetics program. In 2022, we will continue to develop cultivars with stunning effects and remarkable terpenes while also offering plants that are ideal for extraction and concentrates.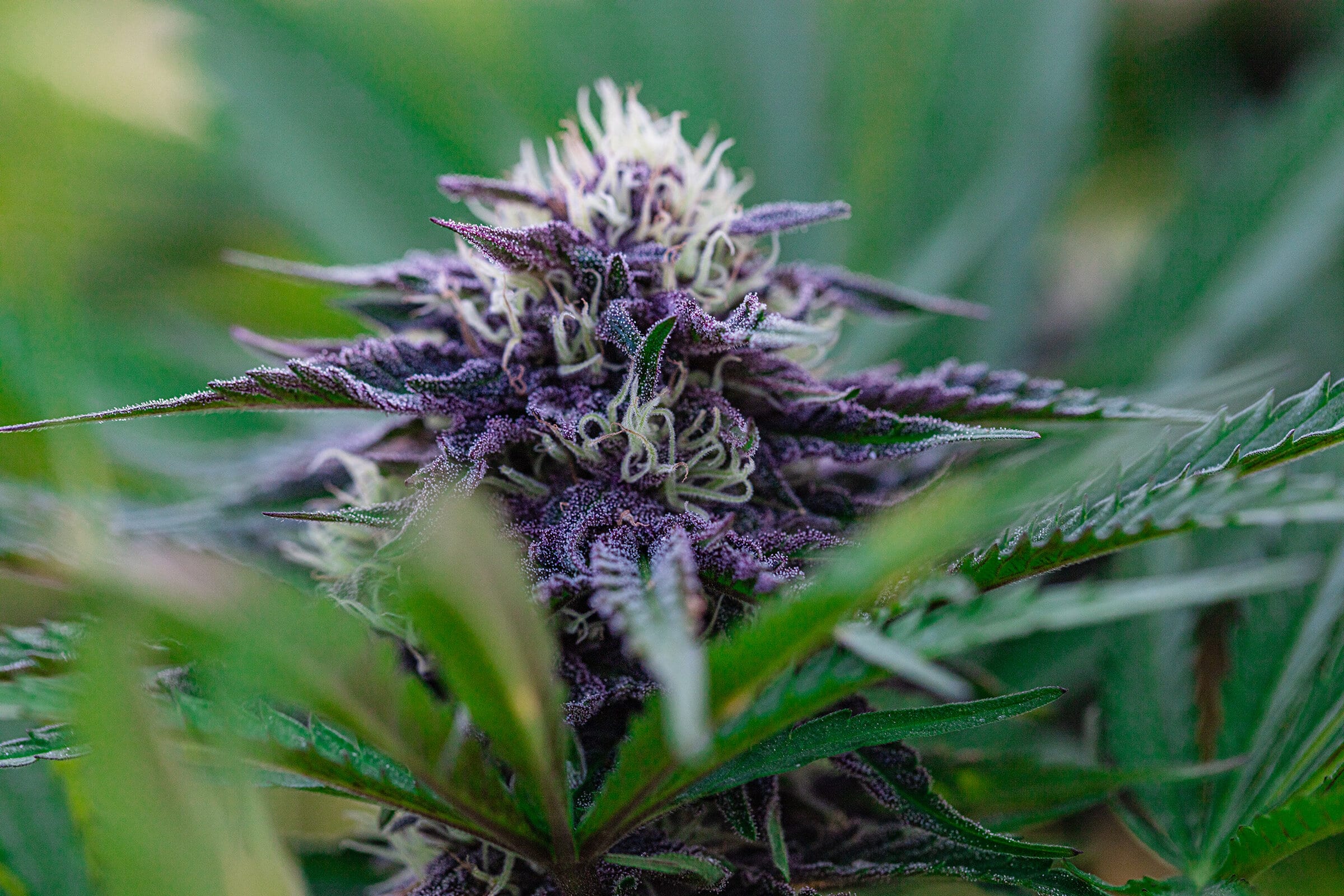 We believe partnerships will continue to be the foundation of California's rapidly evolving cannabis market. We pursue collaborations with brands interested in bringing novel phenotypes to market under their own labels. Our licensing and royalty program has helped produce top-shelf and trendsetting flower for over a decade.
How it works
Shop Online & In Store
We invite you to join us for an in store visit or a distinguished online ordering experience for order pick up at our San Francisco dispensary. Feel at ease with an in store consultant if you need a little advice or experience delightful online shopping, designed with you in mind.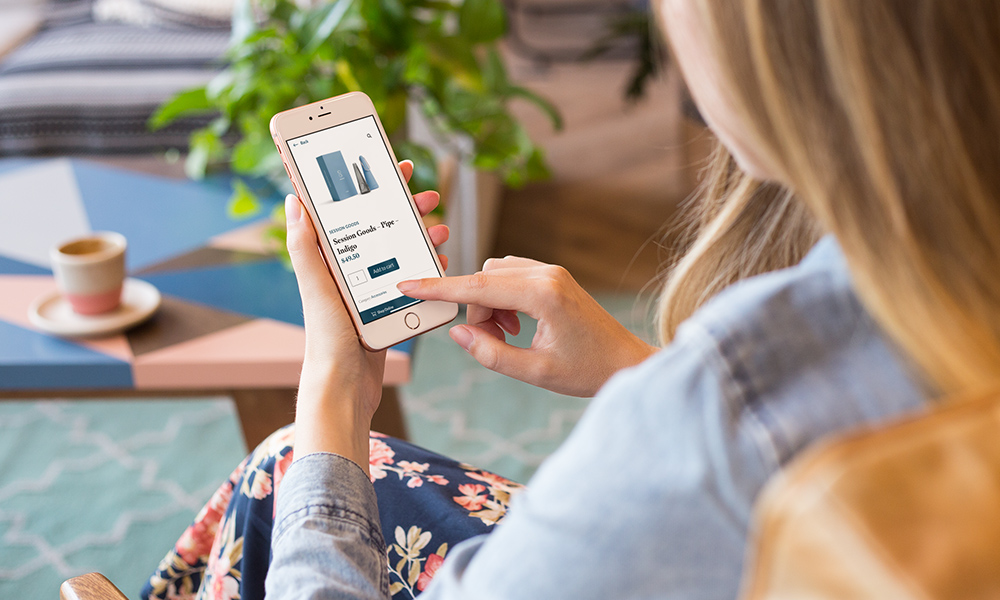 Shop online
Order seamlessly right from your phone in minutes while in transit, pick up your order moments after from our pickup counter.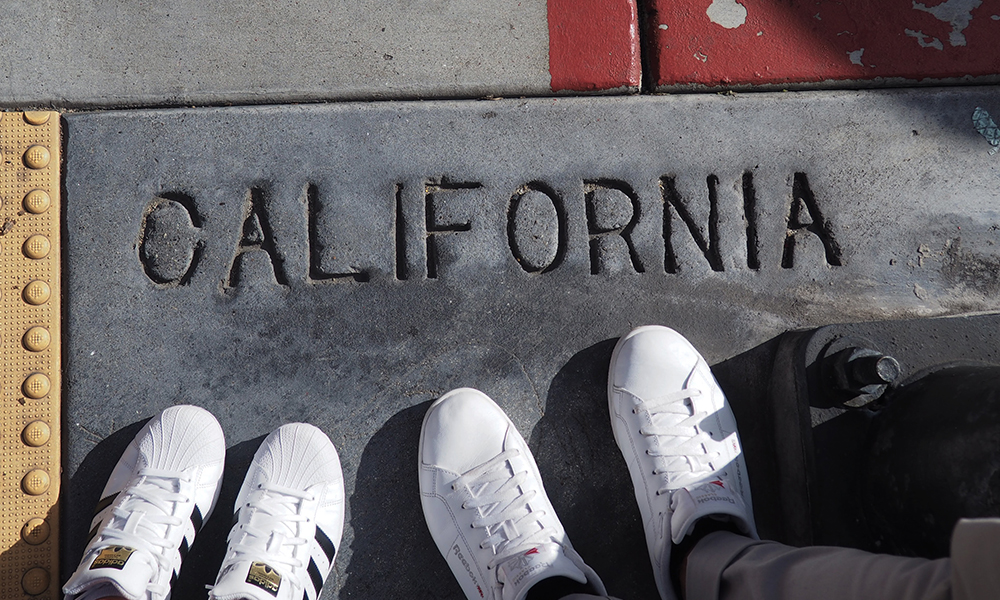 See us in store
Find our San Francisco dispensary conveniently located on the corner of California St and Hyde St in Nob Hill.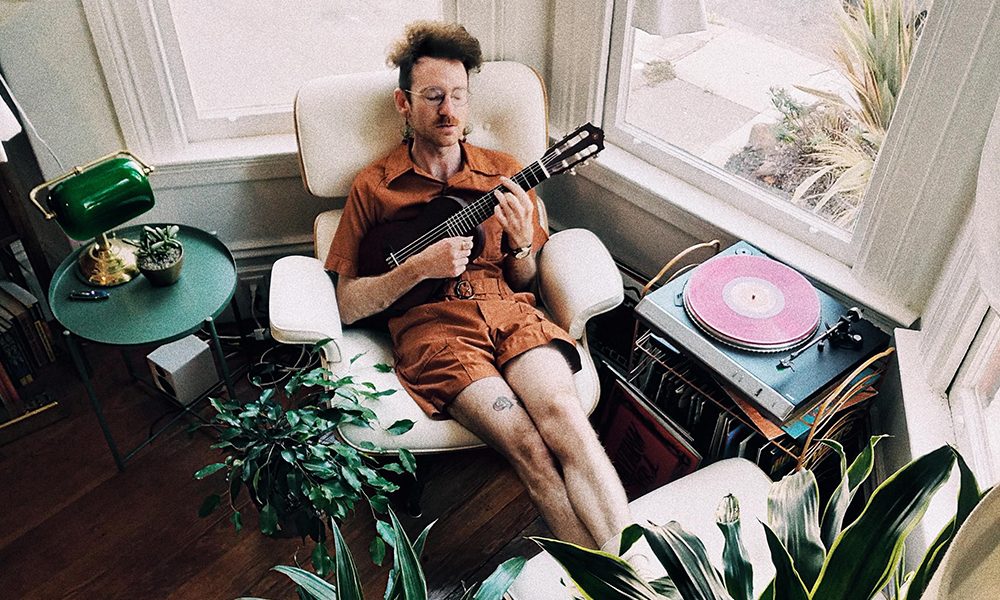 Enjoy yourself
We're all exploring this new era of cannabis together. Try new things, provide great feedback and enjoy yourself.
California Street Cannabis Dispensary is proud to bring you a state of the art online ordering system. Order online right from your phone in just minutes. Himalaya Cannabis is available on our menu where it's easy to order for pickup or delivery.