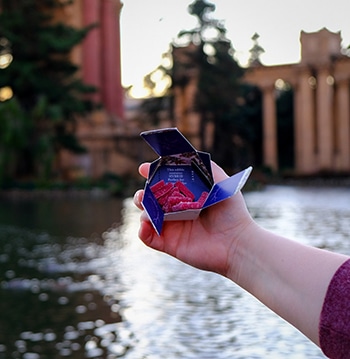 Wyld was born in Portland and became Oregon's leading cannabis edible brand. And now we are aiming to become the same in California. We create products infused with real-fruit ingredients & flavors that embody the true Pacific Northwest culture. Grab a box today and find out why Wyld is Oregon's top-selling edible!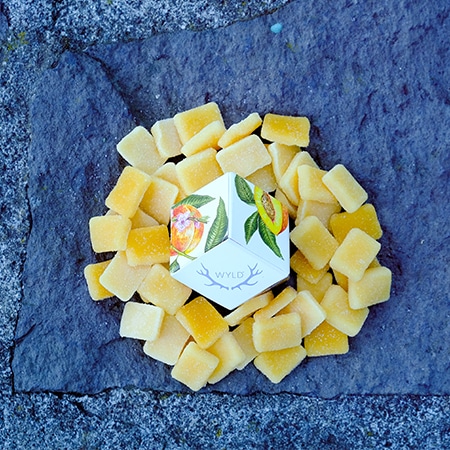 A flavor for every occasion
By WYLD
Wyld celebrates what our Pacific Northwest provides us by creating treats that coincide with our ambitions and adventurous lifestyles. Climb cliffs and hike trails; explore our rivers, lakes, oceans, and mountains. Enjoy what brings us together and let Wyld keep us coming back.
How it works
Shop Online & In Store
We invite you to join us for an in store visit or a distinguished online ordering experience for order pick up at our San Francisco dispensary. Feel at ease with an in store consultant if you need a little advice or experience delightful online shopping, designed with you in mind.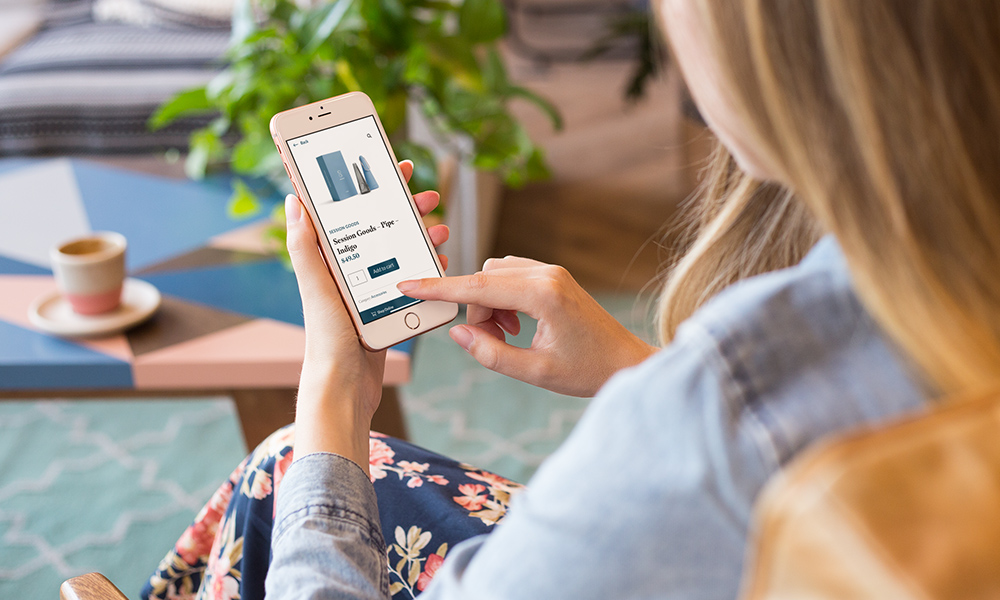 Online shopping
Order seamlessly right from your phone in minutes while in transit, pick up your order moments after from our pickup counter.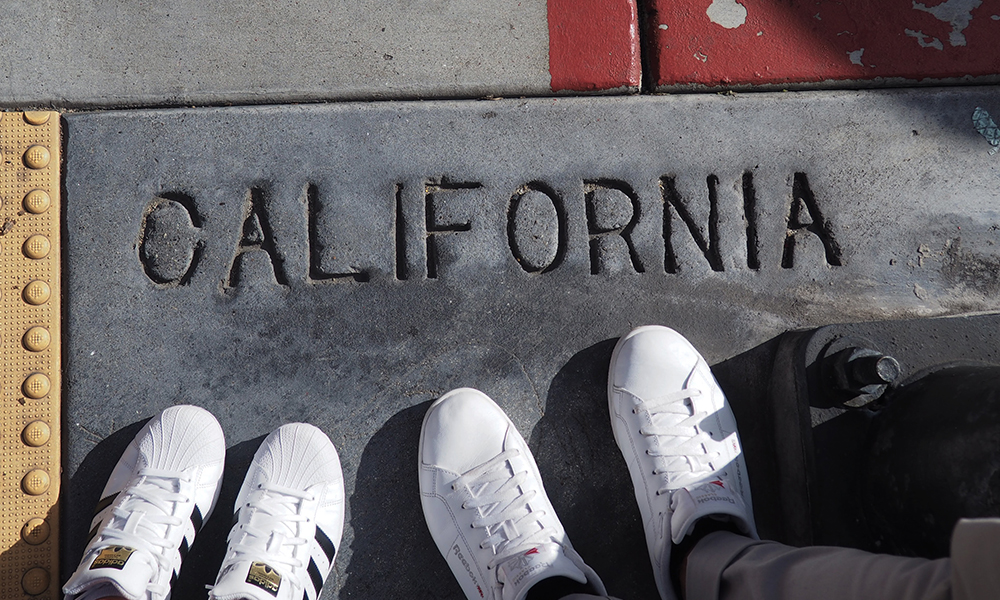 See us in store
Find our San Francisco dispensary conveniently located on the corner of California St and Hyde St in Nob Hill.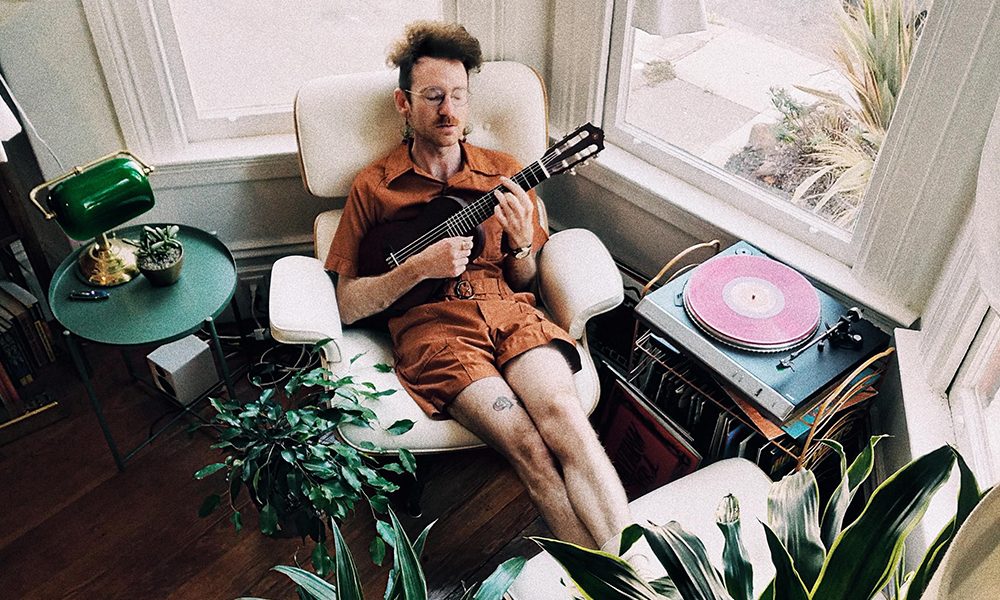 Share your good time
We're all exploring this new era of cannabis together. Try new things, provide great feedback and share your good time.
California Street Cannabis Dispensary is proud to bring you a state of the art online ordering system. Order online right from your phone in just minutes. WYLD is available on our menu
where it's easy to order for pickup or delivery.