Award winning edibles
Kiva Confections
Kiva confections, one of the most popular edible brands, offers a robust offering of low and medium dose edibles that taste great. The Kiva product line includes Petra Mints, Camino Gummies, Terra Bites and all kinds of chocolate confections.
Inspired by El Camino Real
Camino Gummies
Inspired by El Camino Real, Camino Gummies use custom combinations of THC, CBD, CBN & terpenes to create the most tailored edible experience on the market.
Flavor heaven
Petra Mints
Premium ingredients you can feel good about consuming. Whole plant and pure extracts for a superior experience. Precise, low dose serving sizes for maximum control.
Delightful
Terra Bites
Terra Bites by Kiva Confections are infused with low dose THC and CBD for controlled effects. Delightful flavors like Sea Salt Caramel, Blueberry, Espresso and Peppermint Patty satisfy any desire.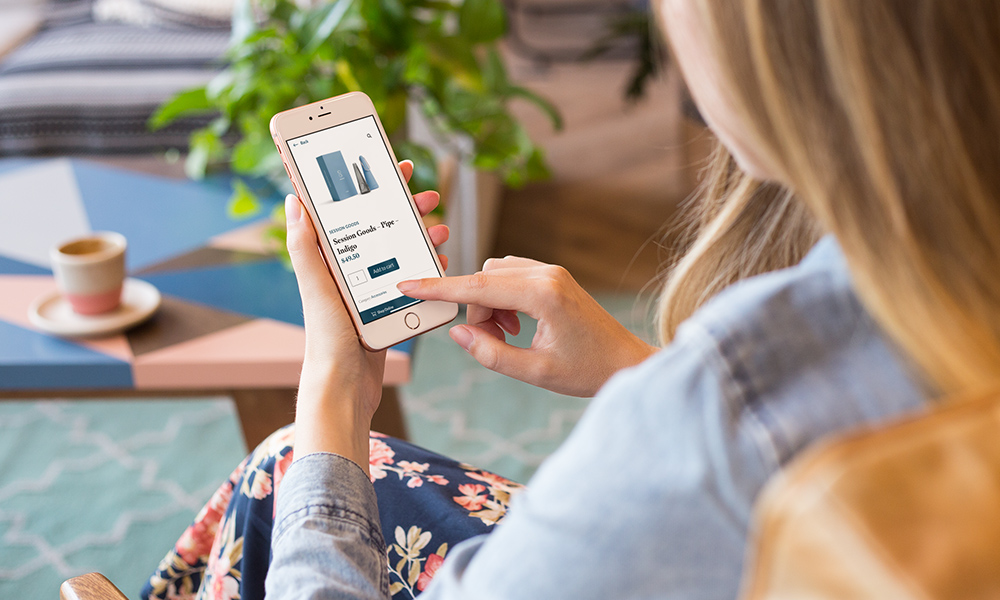 Shop online
Order seamlessly right from your phone in minutes while in transit, pick up your order moments after from our pickup counter.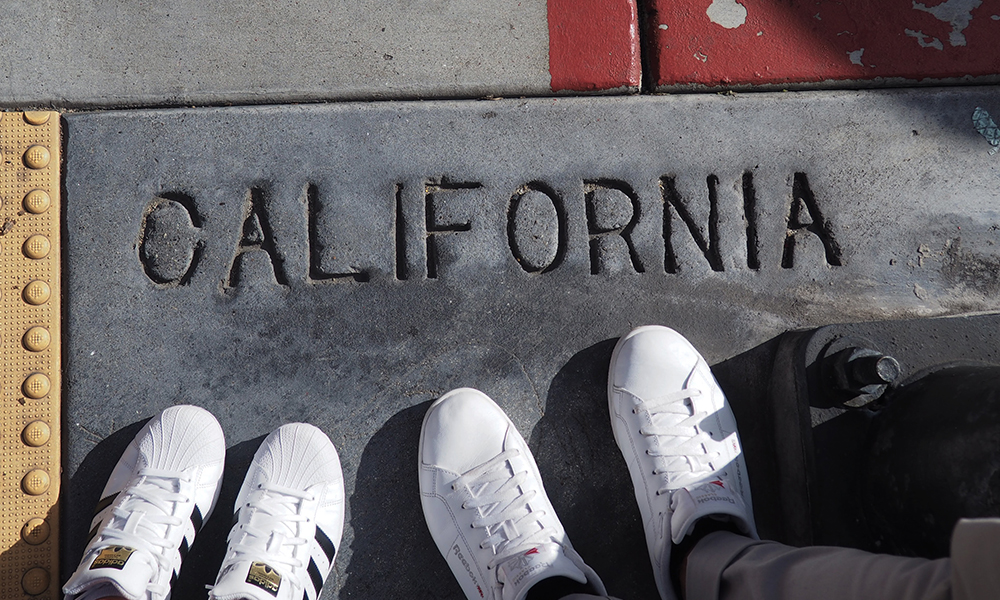 See us in store
Find our San Francisco dispensary conveniently located on the corner of California St and Hyde St in Nob Hill.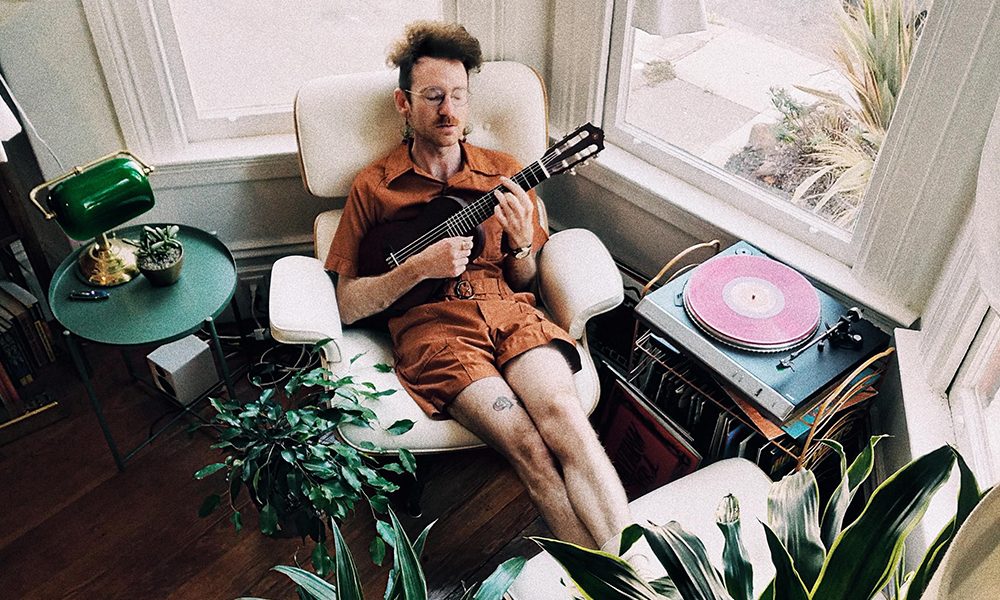 Enjoy yourself
We're all exploring this new era of cannabis together. Try new things, provide great feedback and enjoy yourself.
California Street Cannabis Dispensary is proud to bring you a state of the art online ordering system. Order online right from your phone in just minutes. Kiva is available on our menu where it's easy to order for pickup or delivery.