California 2013
The Early Days o
f Extracts
We obsessed over everything to build this company right. We've been leading the way ever since, from growing to extraction to distribution. We are obsessed with perfection—working within the law,
never cutting corners, never compromising our products or our values.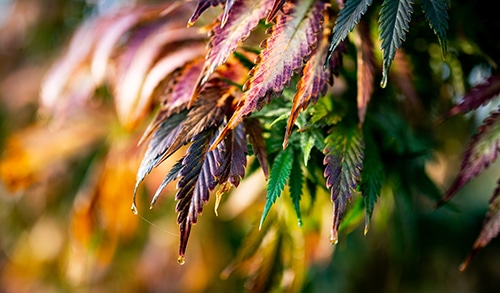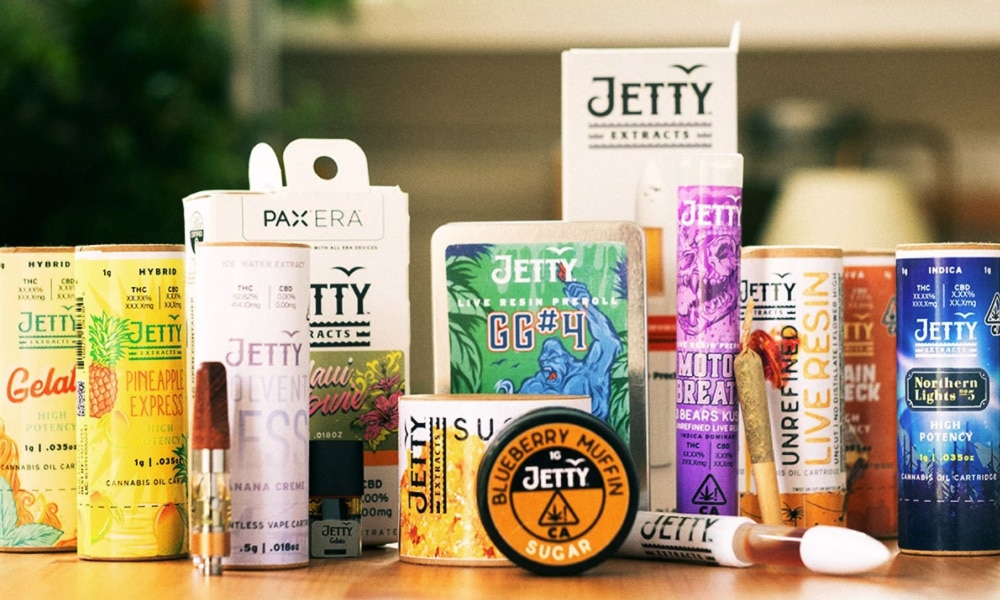 Jetty Extracts Are Innovation
Pushing the Envelope
It's our commitment to making the finest, carefully crafted products with genuine cannabis terpenes, free of pesticides, chemicals and fillers.
All from right here in California.
California Cannabis
Sharing the Power of the Plant
We believe that cannabis elevates our experiences. It's good times enhanced. It's hanging with friends and enjoying an active, creative lifestyle. It's caring for our community and those in need. Sharing the power of the plant in its purest form is what we do. we are Jetty Extracts.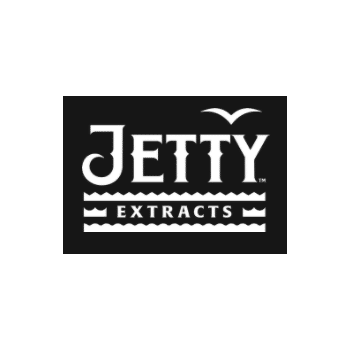 Shop With Ease
Experience Jetty Extracts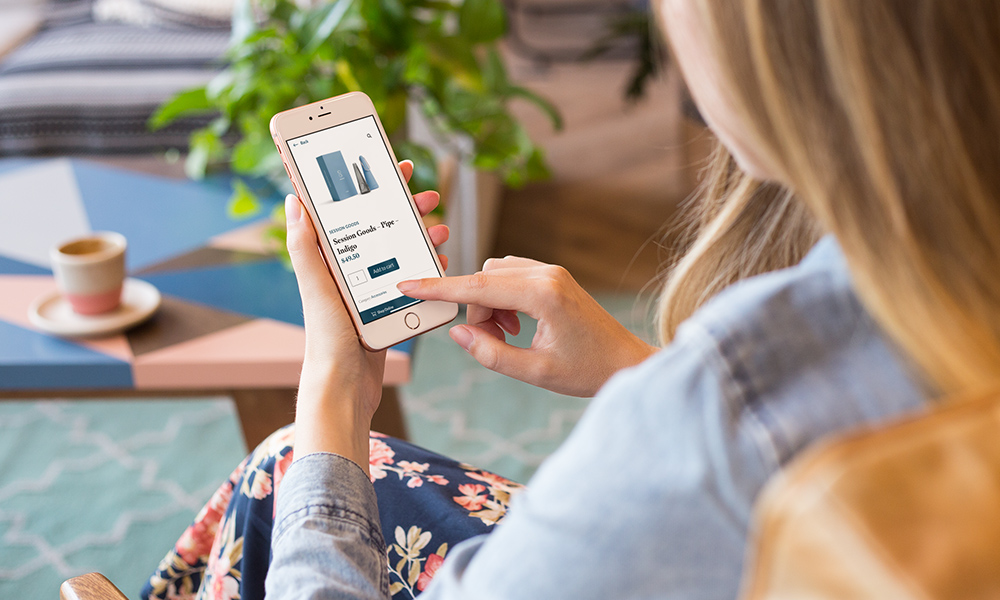 Shop online
Order seamlessly right from your phone in minutes while in transit, pick up your order moments after from our pickup counter.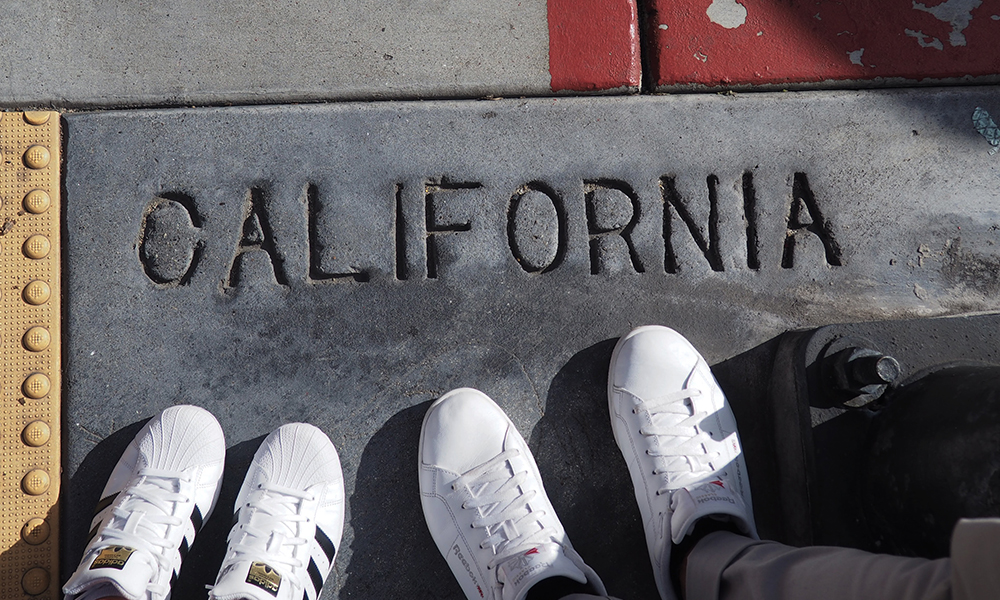 See us in store
Find our San Francisco dispensary conveniently located on the corner of California St and Hyde St in Nob Hill.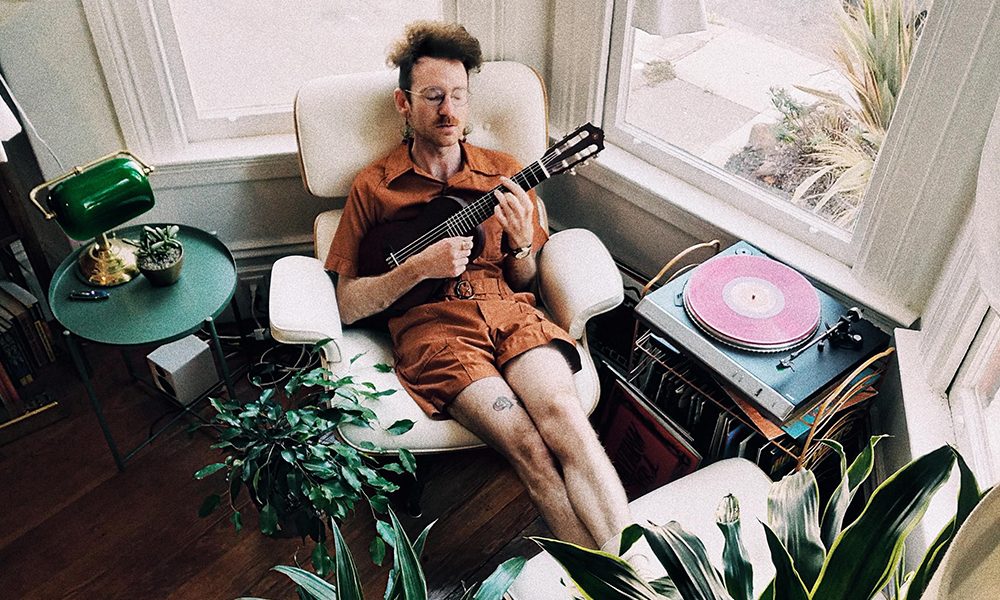 Enjoy yourself
We're all exploring this new era of cannabis together. Try new things, provide great feedback and enjoy yourself. 
California Street Cannabis Dispensary is proud to bring you a state-of-the-art online ordering system. Order online right from your phone in just minutes. Jetty Extracts products can be found on our menu where it's easy to order for fast in-store pickup.